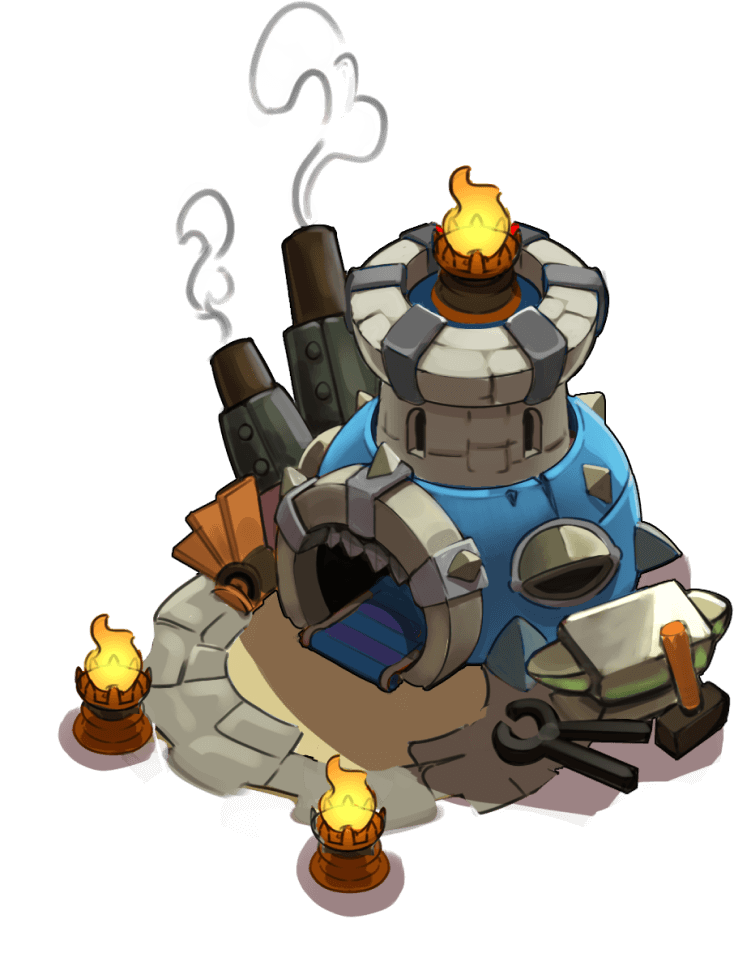 True Strategy
Single screen real-time strategy. Fast-paced PvP battles, direct units control.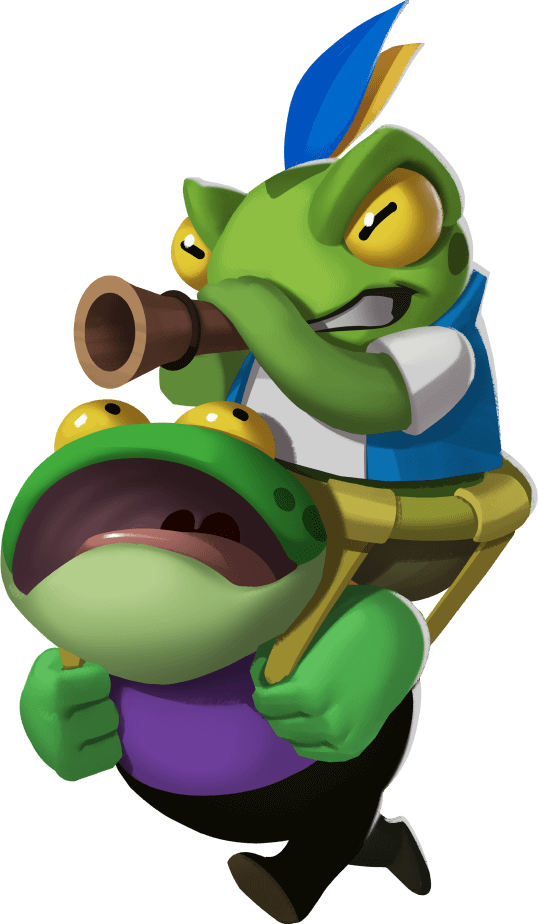 Card Collecting
Collect NFT rewards with real value, build winning decks.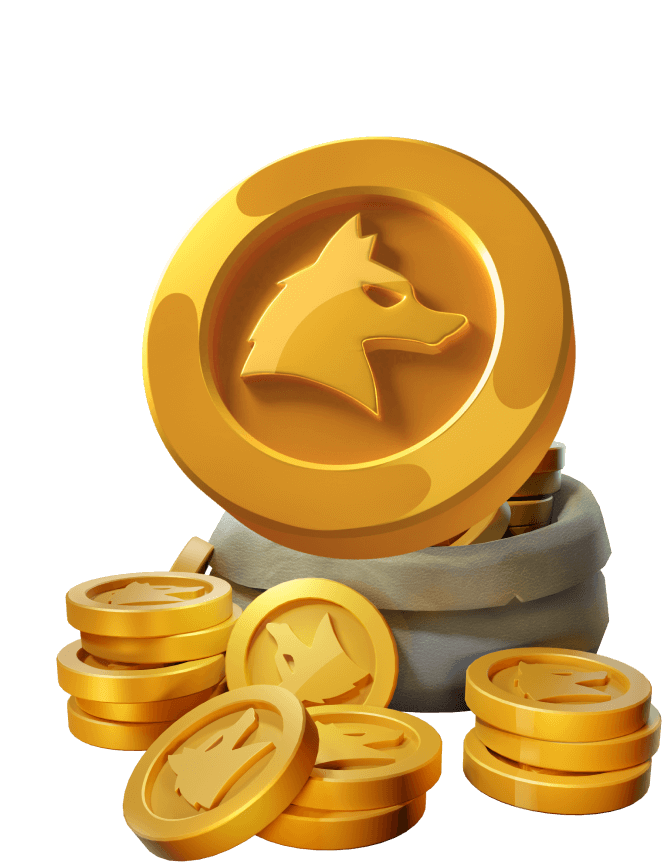 NFT Progression
Upgrade NFT assets to grow their value and power, trade with others.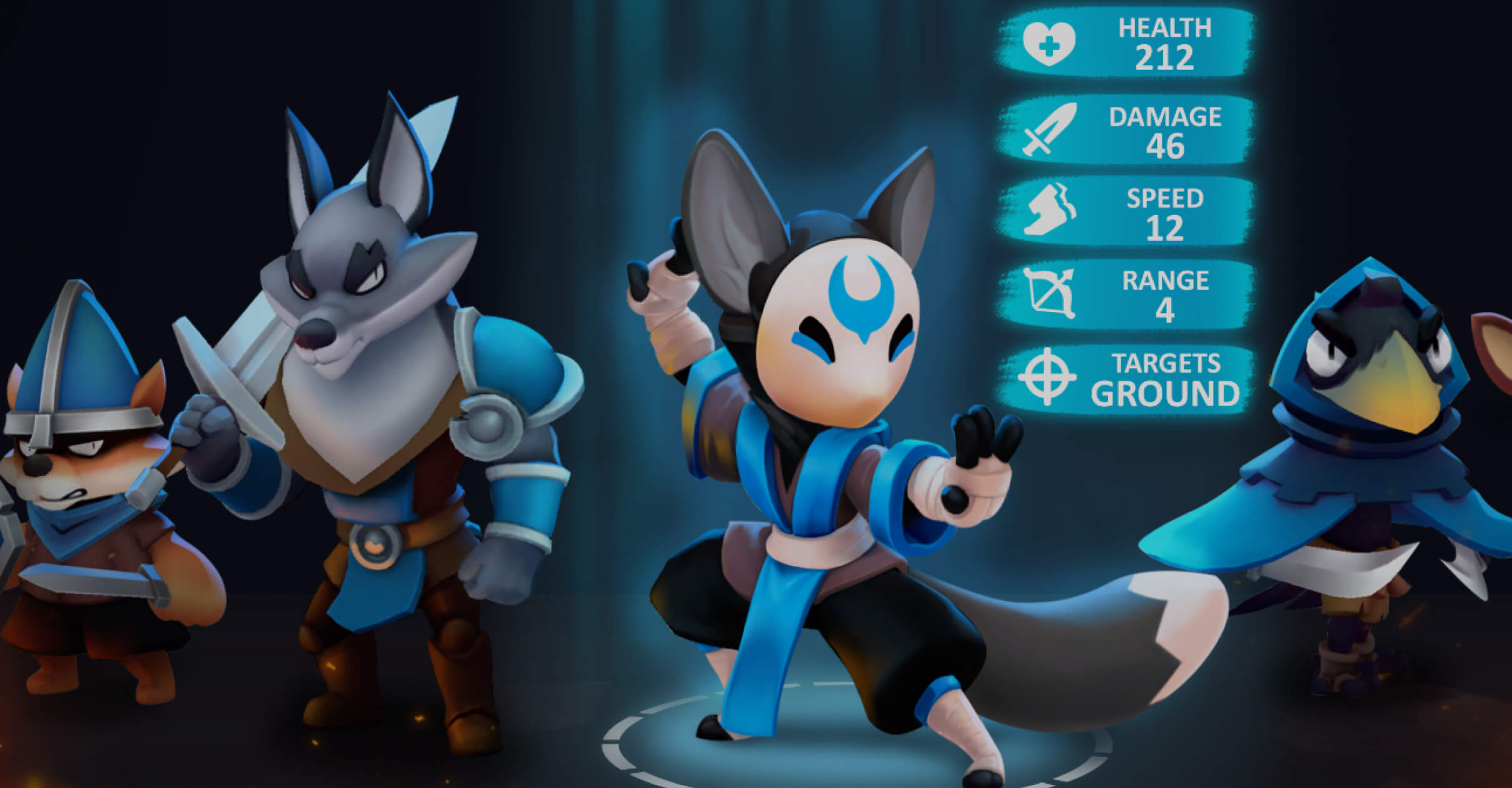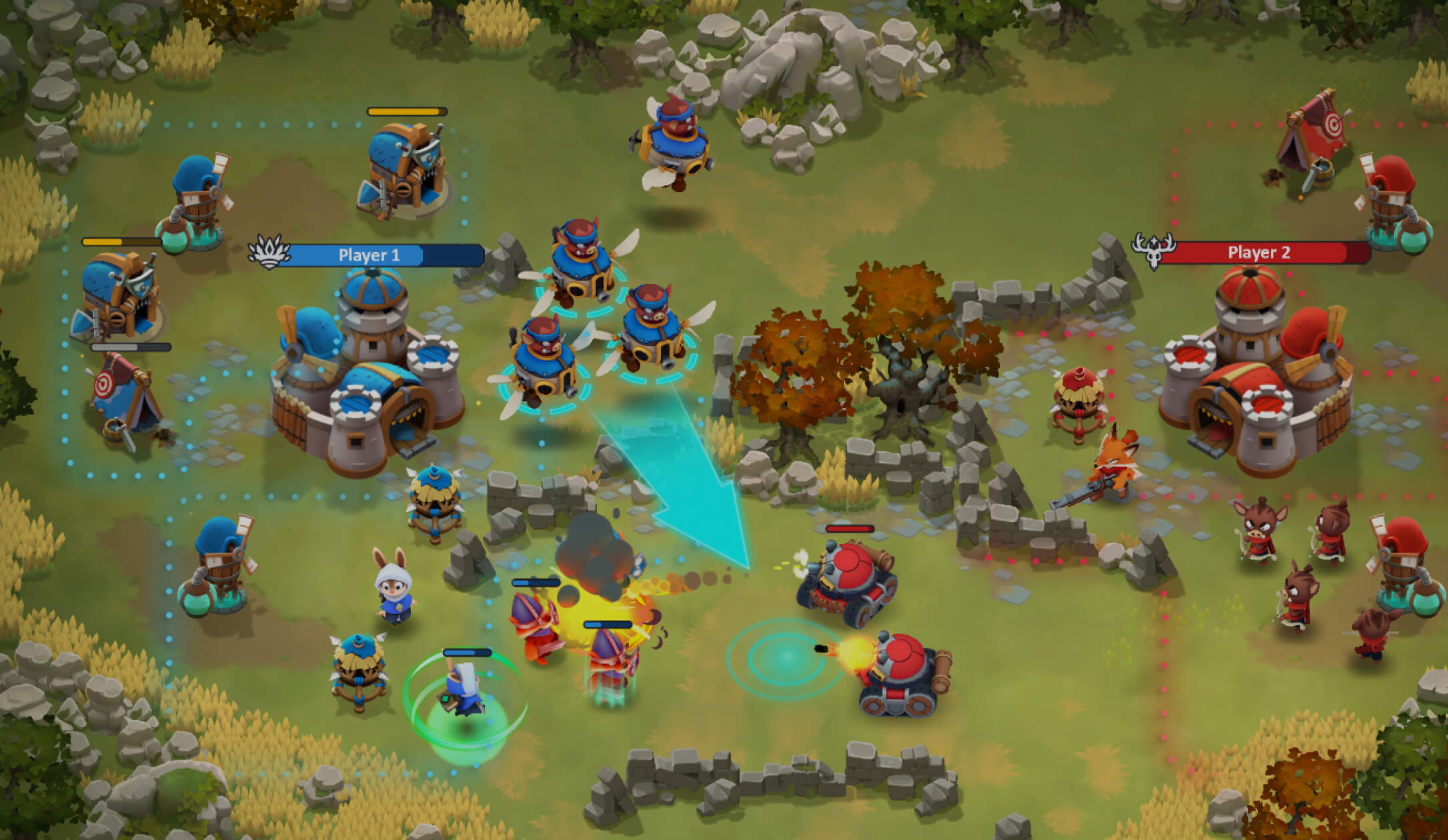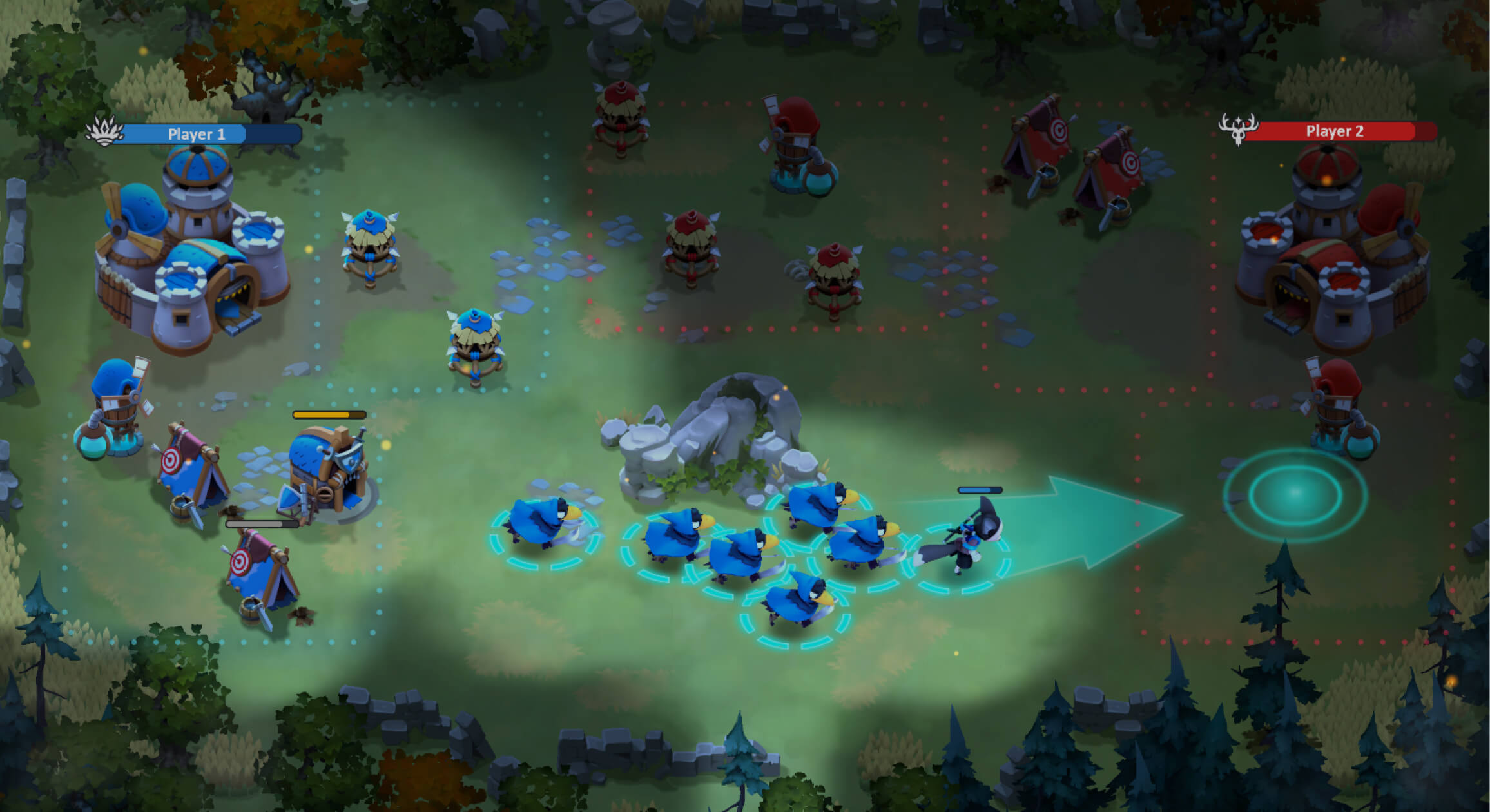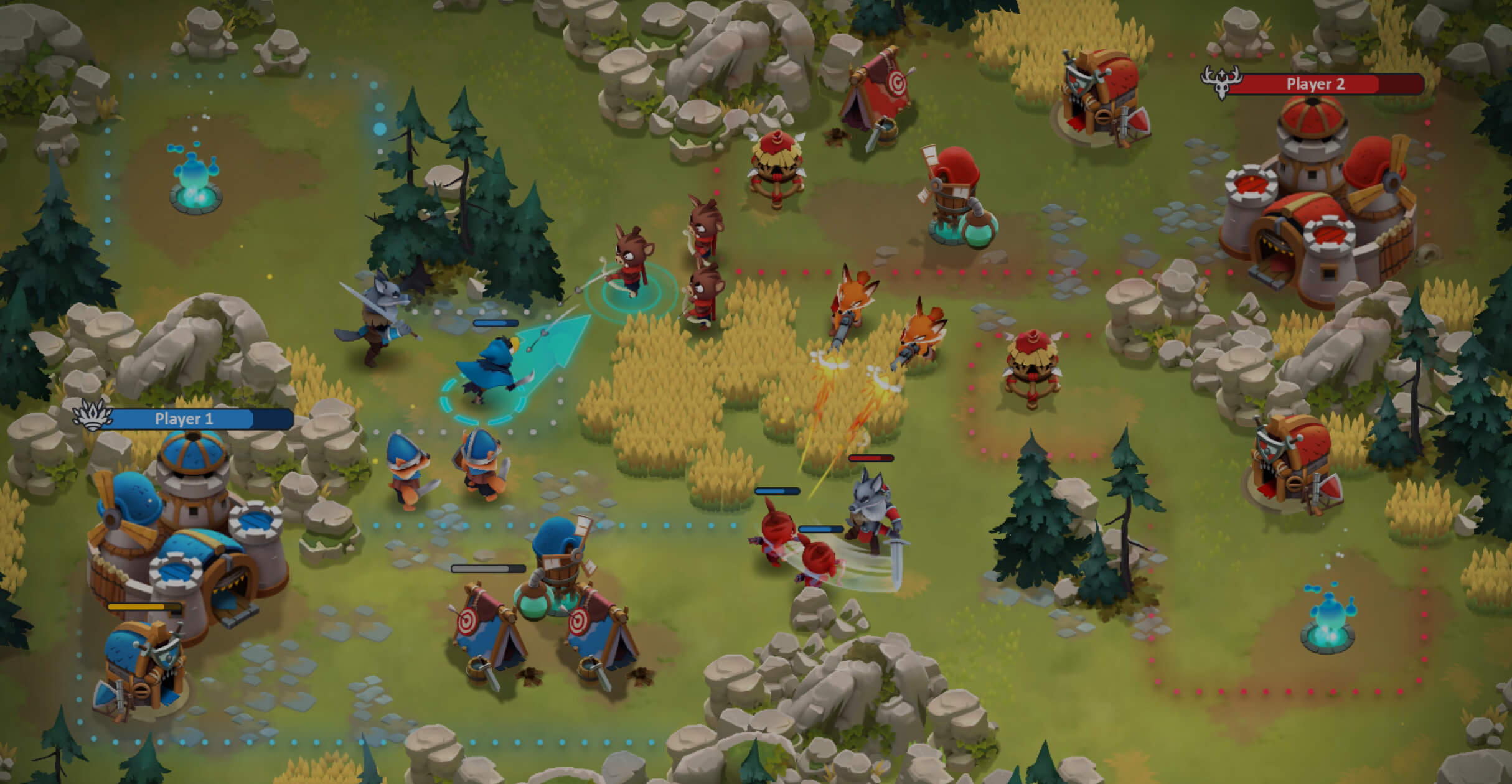 Deck Building
A player can use up to 7 unit cards in the battle, and there will be 25 plus units available at the launch.Counter-unit balance and unit types variety bring a lot of tactical variety to the battlefield.
Battlefields Variety
Battles take place on various maps where you can unleash you strategic skills. Wise resource management and quick base development are crucial to victory in every battle.
Day-Night cycle
Use a day-night cycle for tactical advantage. The entire battlefield is visible during the day and covered by the "fog of war" at night.
Territory Control
Take control of the territory by moving your troops to specific areas. Defeat enemy troops, place your own Units on new territory, and wait while its borders change their colour.
Unique Units
Collect rare cards, build powerful decks, and invent winning strategies with your army!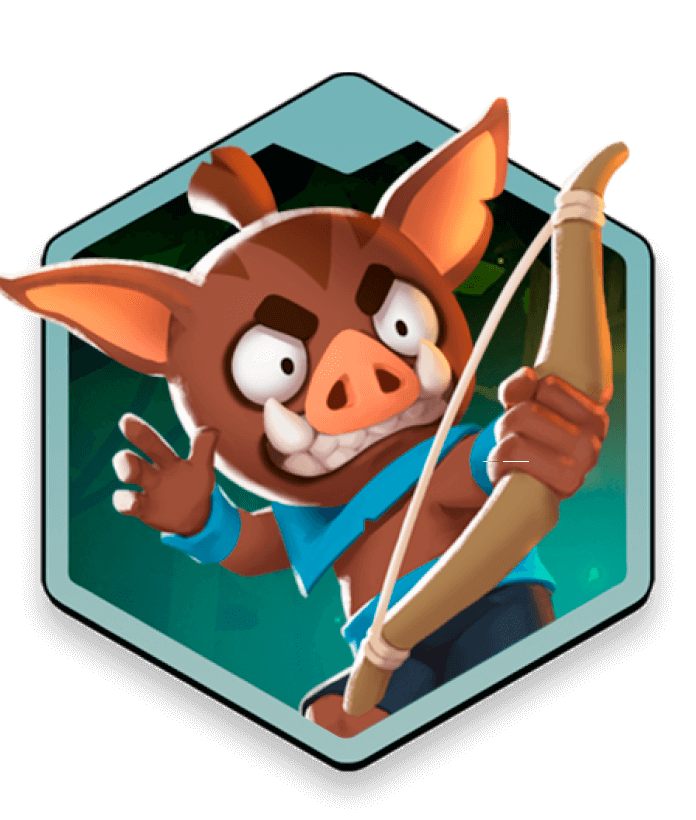 Archer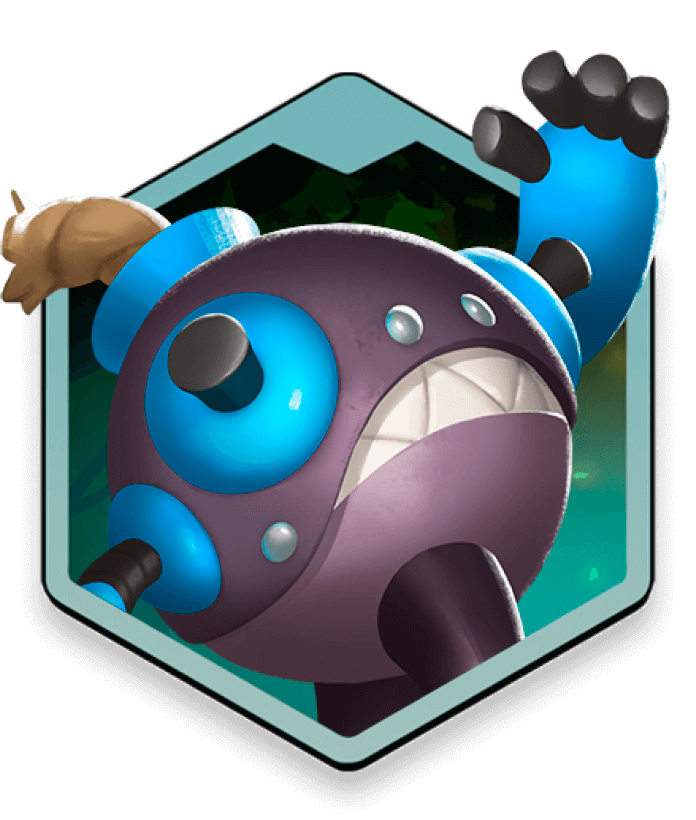 Bomb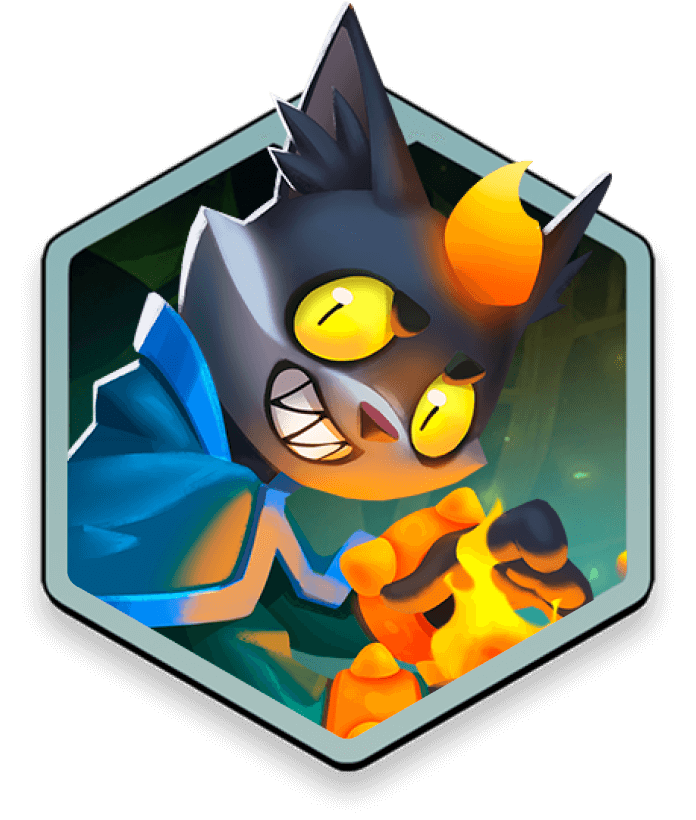 Flaming Cat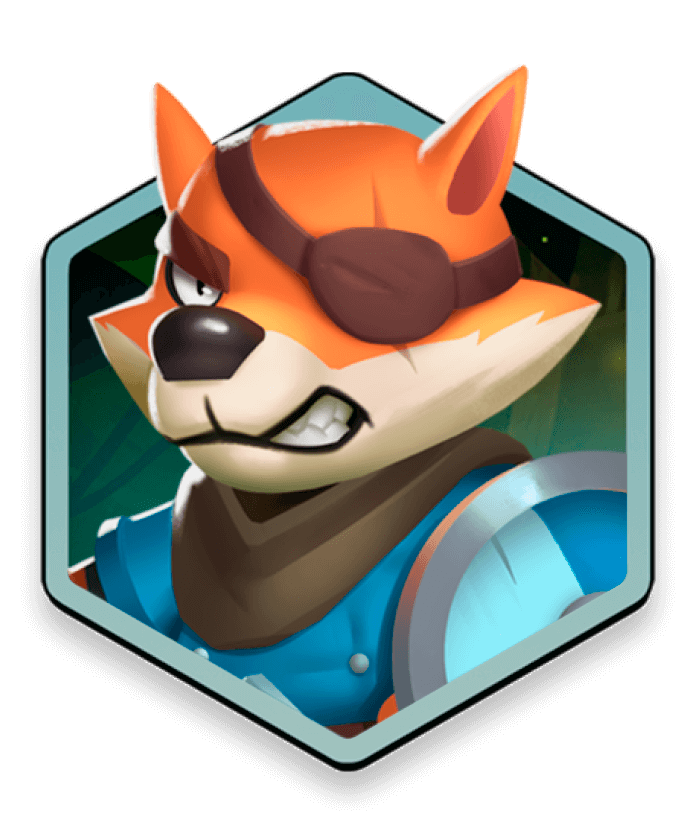 Spearman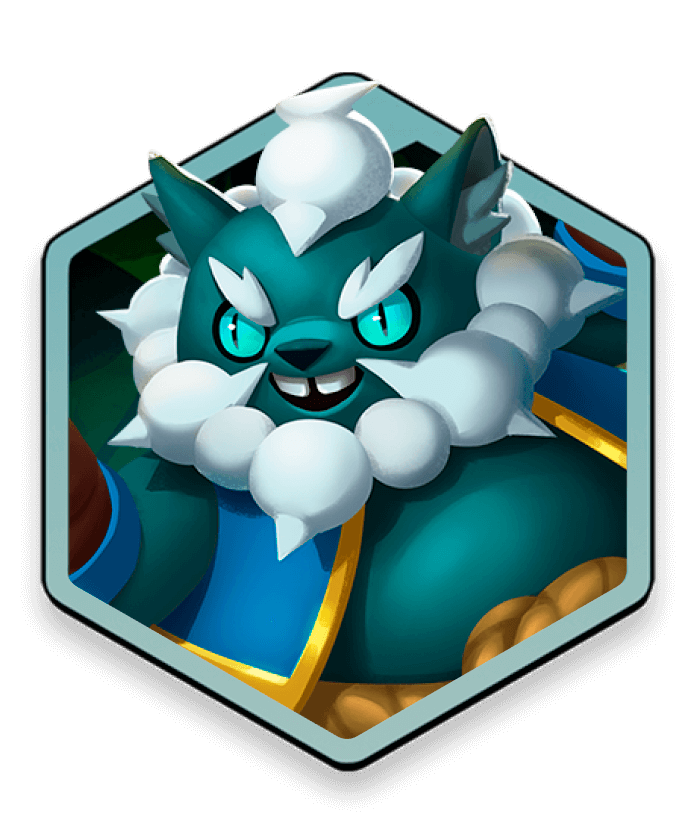 Stormcat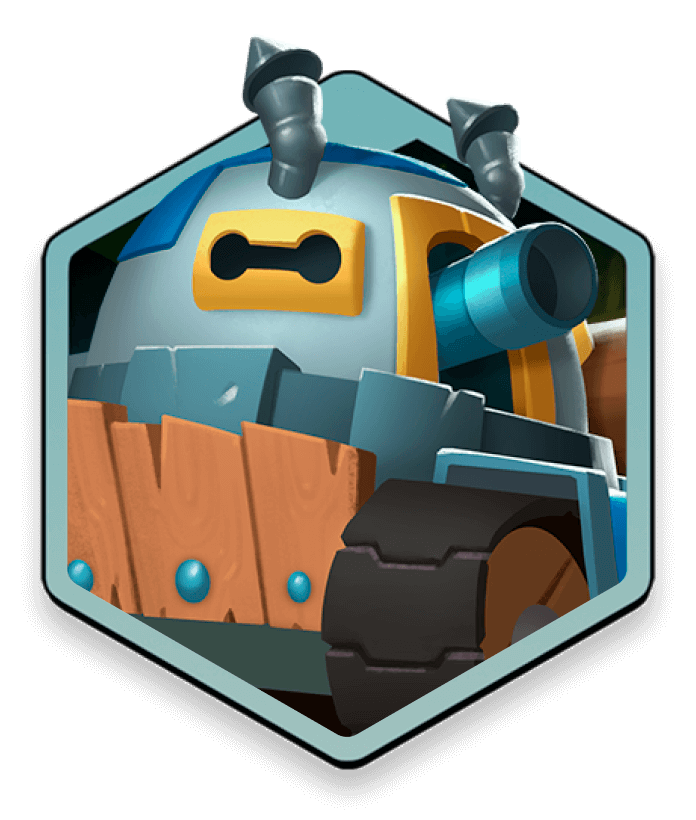 Tank
NFT collection!
Collect cards, merge them to rank up and increase their rarity!
Higher tier cards are more valuable and stronger in battles!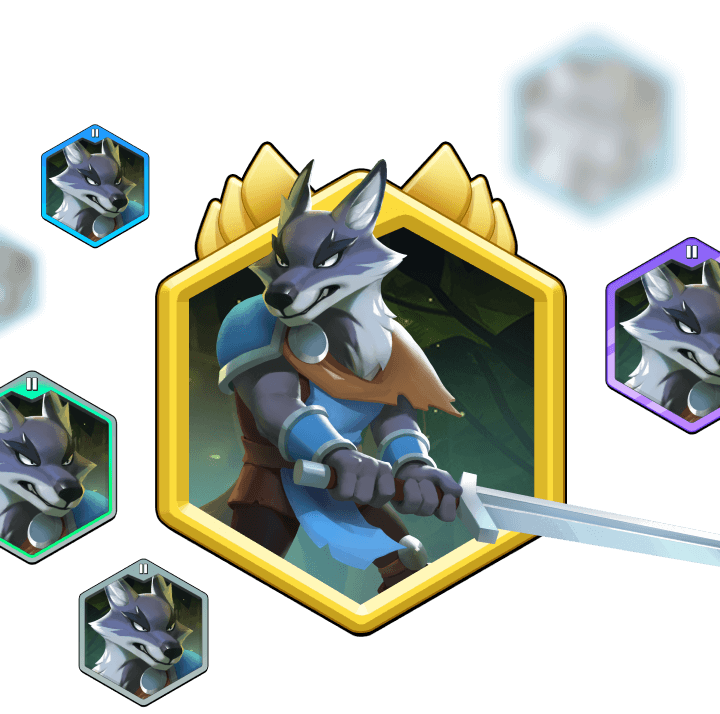 Upgrade your
NFT collection!
Collect cards, merge them to rank up and increase their rarity! Higher tier cards are more valuable and stronger in battles!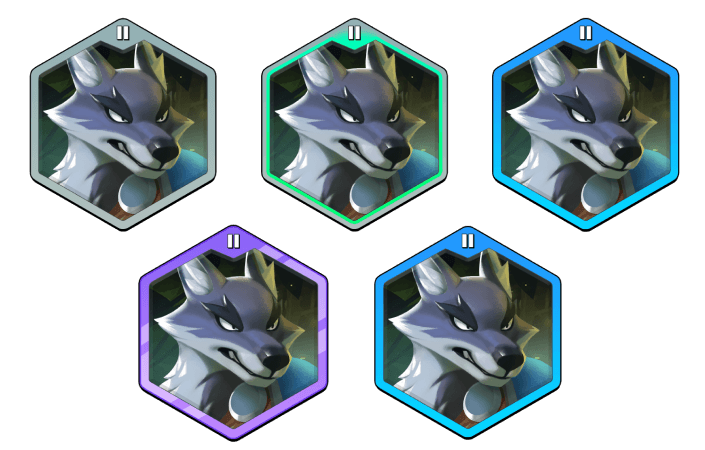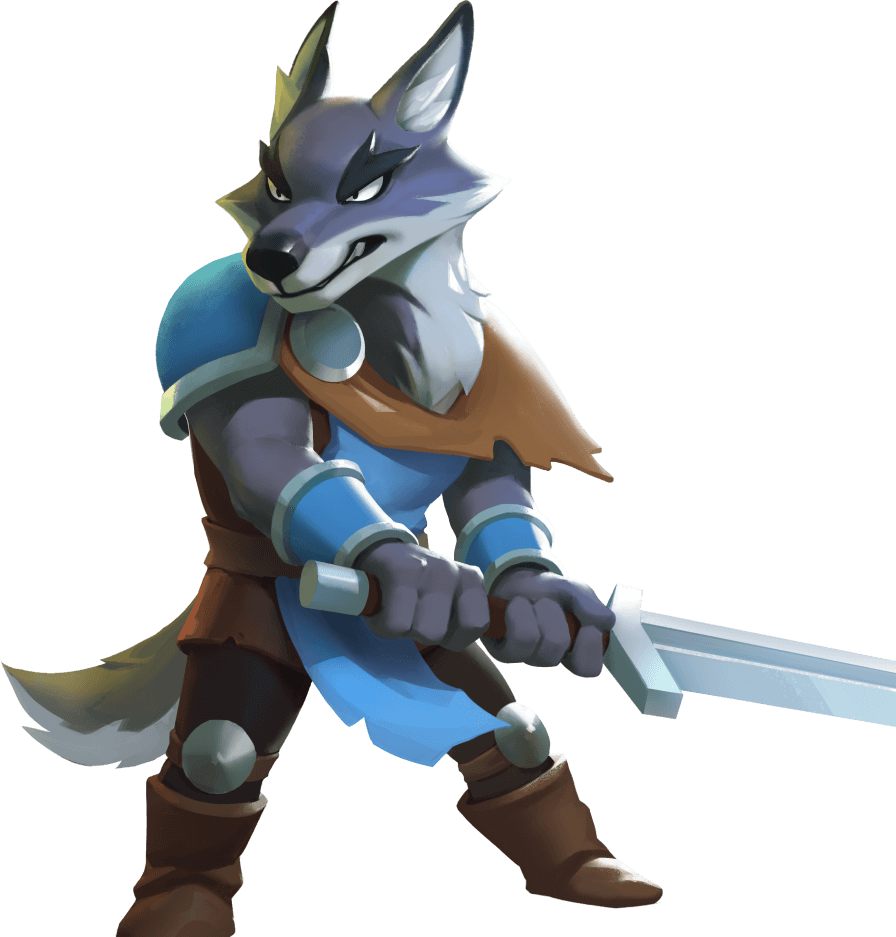 Battle Pass
Complete tasks and receive valuable rewards: NFT unit cards for your deck, rare skins, gold, shards and much more completely for free! Activate the premium battle pass to get even more rewards!
Units & rare skins

x3 rewards

Trade & earn $



LEADERBOARD
Compete with other players for massive $WF prize, unique skins and high tier Units NFTs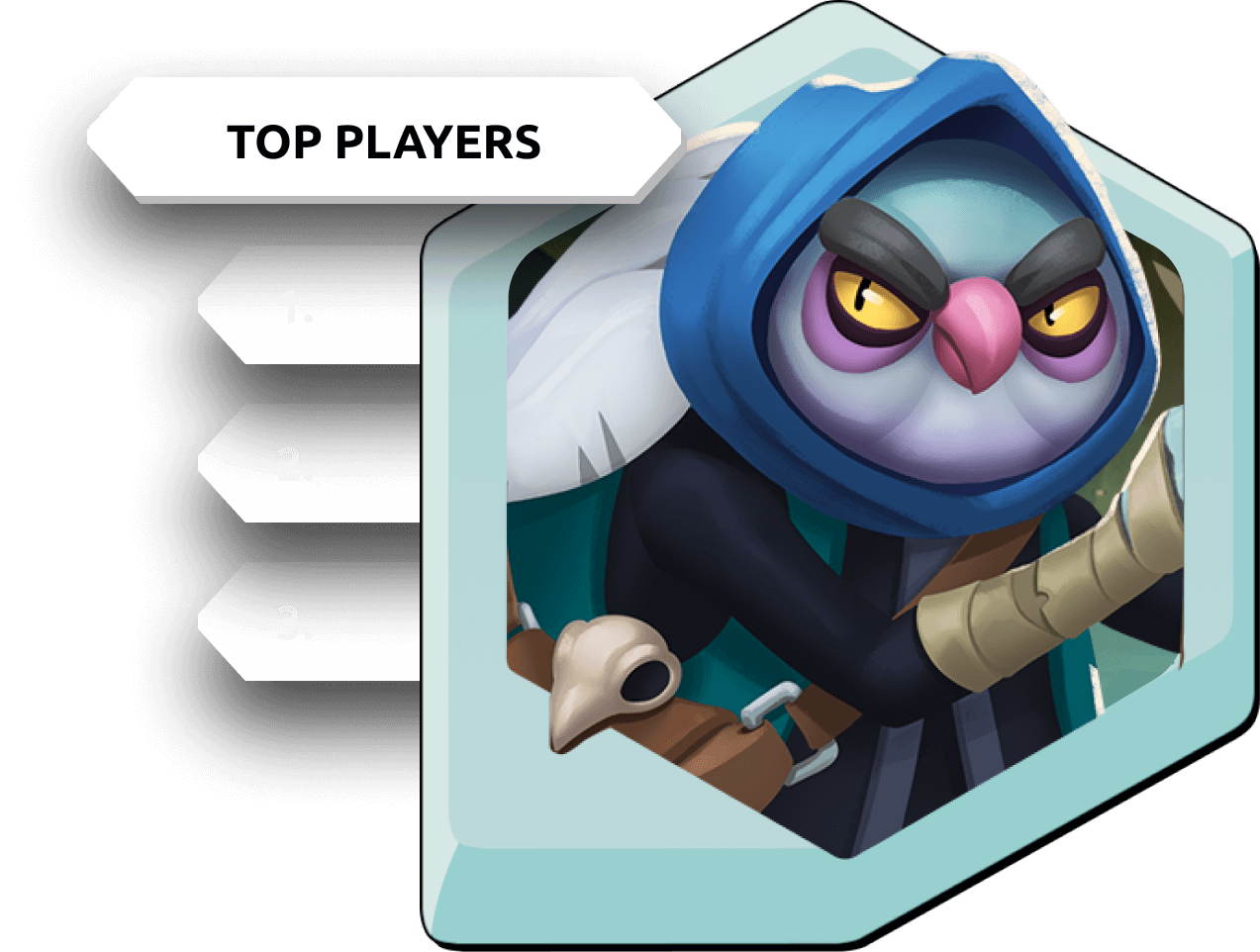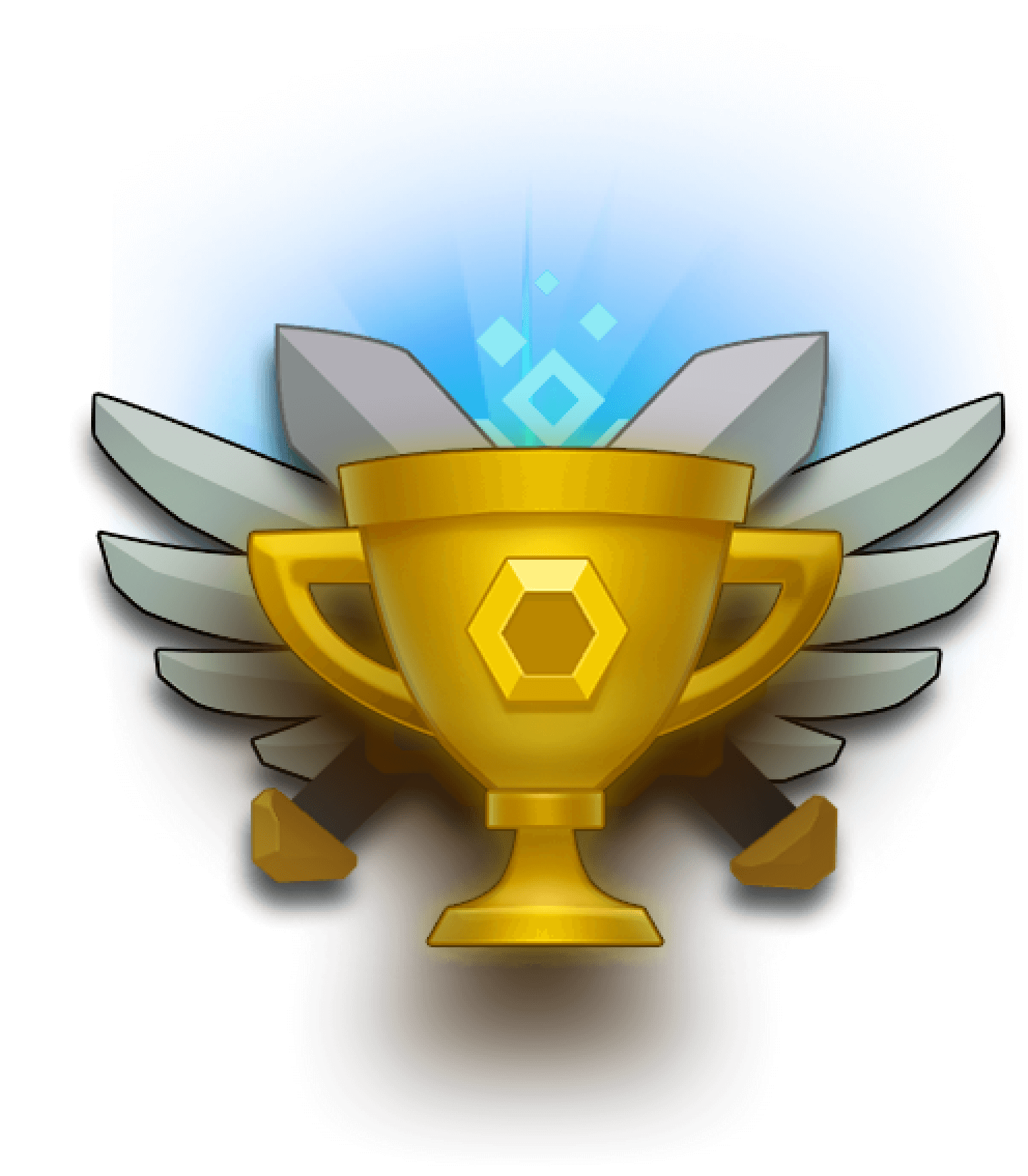 FAQ
Wild Forest offers a thrilling experience with fast-paced PvP battles, making it a must-play for strategy enthusiasts. The game provides a blend of tactical challenges within battles and strategic depth through card-collecting and deck building, ensuring an enjoyable and engaging gaming experience.
Blockchain technology plays a crucial role in Wild Forest. The game is deployed on the
Ronin network
. While being a free and competitive PvP game, it also offers NFT rewards. This means that active and successful players can generate income by trading their digital assets, adding an exciting dimension to the gaming experience.
Wild Forest is indeed free to play! You can fully enjoy the game without any required purchases.
However, for those who wish to expedite their progress or access exclusive features, in-app purchases are available. Additionally, players have the option to trade NFTs with other users.
No, a wallet is not required to enjoy the majority of the game's features. However, connecting a wallet offers the advantage of converting in-game items into tradable digital assets that could generate profit.
Don't worry, we will provide a comprehensive and user-friendly guide when you're ready to explore this option.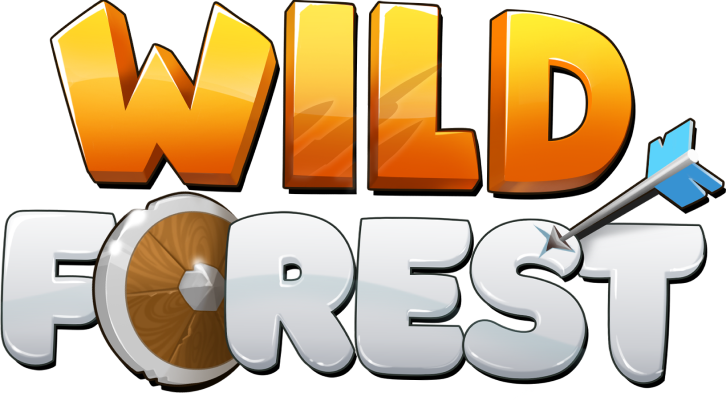 OUR TEAM
Established in 2013
35+ team members
6 successful strategy titles
Creators of the hit game Mushroom Wars 2
Multiple award-winning game studio
Apple's Best Game of 2016, 2017 Nominee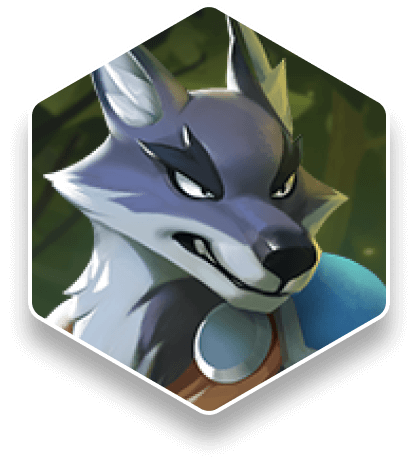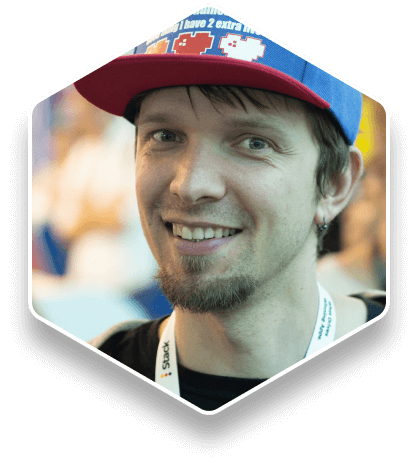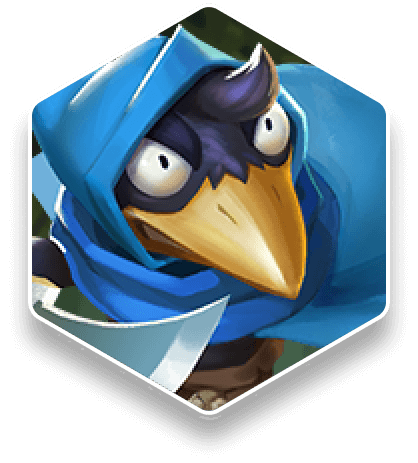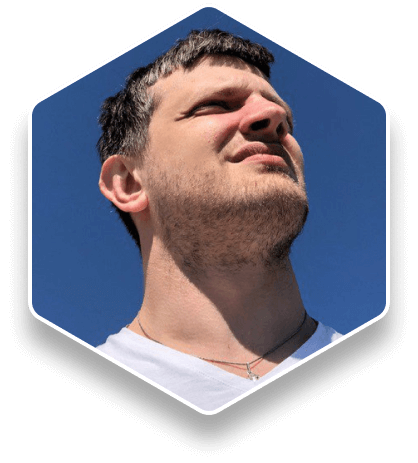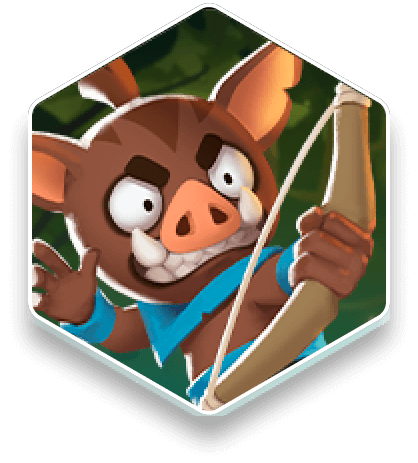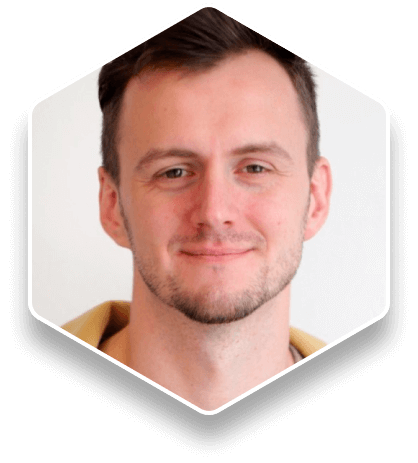 Vitalyi K
Art director, Co-founder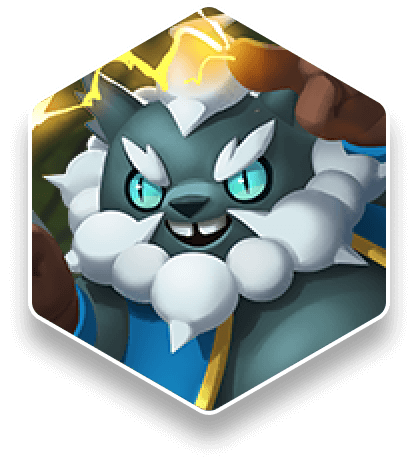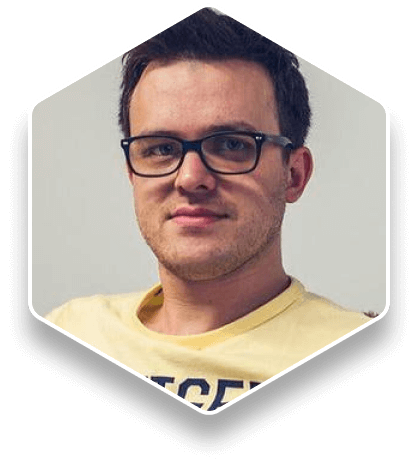 Join our Discord to unlock exclusive content and stay up-to-date with all the game updates!